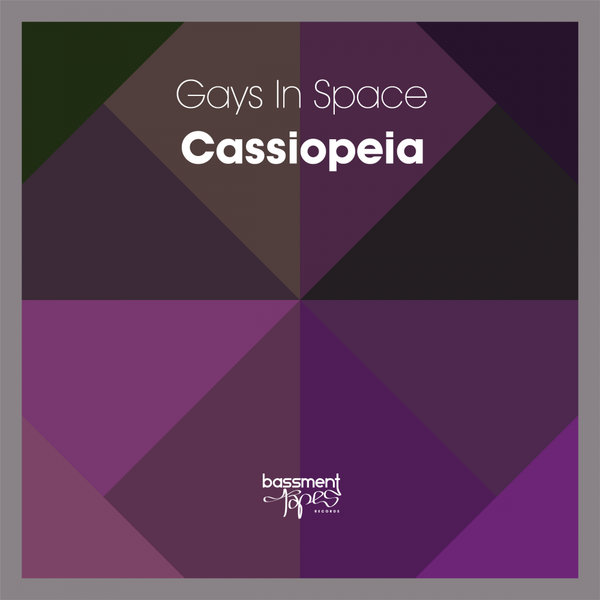 They came from outer-space, travelling through the Milky Way and from another galaxy, Gays In Space bring their retro-future disco game to Bassment Tapes. This 4-track EP opens with 'Hey Cassiopeia' a 4-on-the-floor groove monster featuring ethereal vocals over crunchy drums and haunting pads, made for bouncing in your rocketship.
'Lose That Man' is a deeper track about the heartbreak of alien-love lost - tearing right at your feels.
'Girl I'll Make You' features a remix from Louie Gomez, a club stomper, with subby subs, expert cuts and jumps, taking this to a funky lunar orbit.
Rounding out the EP is 'Cosmic Funk', get ready to set your phasers to stun with a dirty synth hook that grabs you right away. This one gets you close to the sun without getting burned. Gays In Space have landed and they come in peace, love and funkiness.