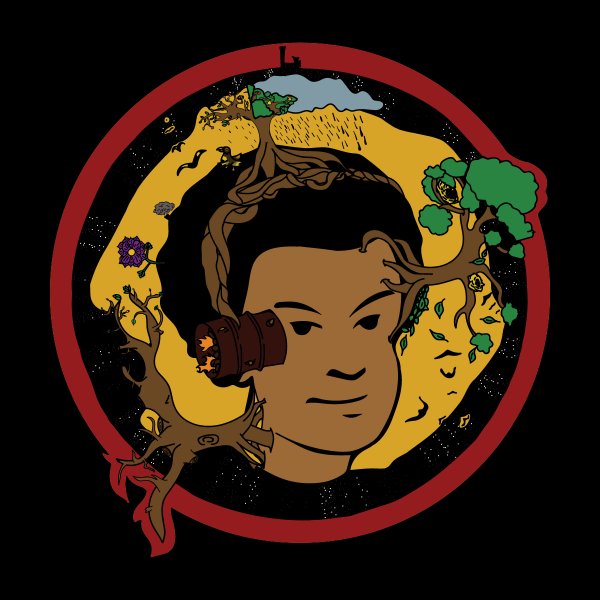 Label
MOFUNK RECORDS
Mofunk Records is a subsidiary of Mofunk Entertainment run by Dj Lungzo, Dj Kunta and Problem Child Ten83. Mofunk records was formed in 2005 and features talented deep and soulful house producers such as Glenn Fiasco, Dj Hypnosis, Chymamusique, Profound Nation, Dj Phat Cat and Nteeze & Andy's, Problem Child Ten83, Lin Q, Dj Exte C, Sculptured Music and Brazo Wa Afrika. The label first distributed a number of EP series via digital sites, entering the international digital sites in 2009 and currently has 40 EP's and compilations digitally released. The labels music has been consistently deep and soulful, yet with the sole purpose of engaging listeners in dancing. An extensive vinyl collection of deep and soulful music from late 90's inspires the music from the label, driving consistent innovation.
In 2012 a decision to launch physical CD's was taken to allow fans either than Dj's to be able to gain access and enjoy the production from the label. Artists such as Aubrey, Nickson, Nomathemba, Elfias and Botshelo Huma, KaySoul, Kilo, Kagz and Nkagi have contributed to this release making it a truly deep and soulful album. In 2013 more artists were introduced to the family such as Black D, Noshka and Tracey D.
June 2013 also saw an introduction of Mofunk Ancestral headed by Problem Child Ten83. This division features sounds from the heart of Africa, true jungle inspired music heavy on drums and chants. The launch of this subsidiary label expands the boundaries for Mofunk Records, launching it favourably into the international dance scene. Yet again the driving aspect of this subsidiary is to engage the listeners in dancing.
Mofunk is based in Johanesburg and has licensed tracks to other South African stables such as House Africa, Soul Candi and kalawa. Furthermore music from the group is featured on numerous digital compilations and has a worldwide reach. There are further plans to participate in the physical CD space and even expand the genre of music going into 2014.