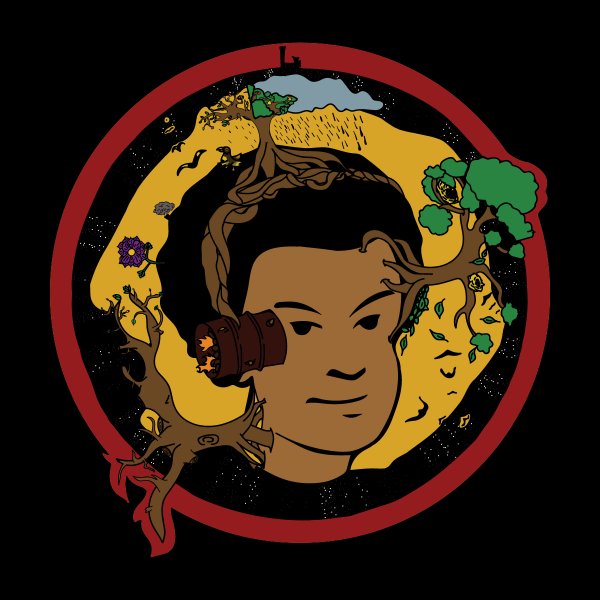 Label
MOFUNK RECORDS
Mofunk Records was formed in 2005 and features talented
deep and soulful house producers such as Glenn Fiasco,
Dj Hypnosis, Chymamusique, Profound Nation, Dj Phat
Cat, Nteeze & Andy's, Problem Child Ten83, Mtho Biyela, Blaque Inche, Blaque Core, Genius Of Our Time, Kev "The Jazz, Lin Q, Dj Exte C, JaKuzz' and Brazo Wa Afrika. The label's
music has been consistently deep and soulful, yet with the
sole purpose of engaging listeners in dancing.
An extensive vinyl collection of deep and soulful music
from late 90's inspires the music from the label, driving
consistent innovation.

Mofunk Records has since published music from Artists such as
Aubrey, Nickson, Nomathemba, Elfias and Botshelo Huma,
KaySoul, Kilo, Kagz, Merrcy, uMphoSoul, Lucky Dladla and Nkagi, dynamically expanding the Mofunk Records catalog beyond the Deep and Soulful space.

In February 2020 began the 15 Years Of Mofunk (Seasons) compilations' campaign celebrating 15 Years of Mofunk Records' Premium Deep and Soulful House Music which lead to the realisation and genesis of the musical concept "Usuthina," as division that will feature sounds from various genres and styles outside of Dance/House Music.

The launch of this subsidiary label expands the boundaries for Mofunk Records, launching it favorably into the full spectrum of the music scene. Yet again the driving aspect of this subsidiary is to engage the listeners with music for the soul and spirit.

Mofunk is based in Johannesburg and has licensed tracks
to other South African stables such as House Africa, Soul
Candi and Kalawa. Furthermore, music from the group is
featured on numerous digital compilations and has a
worldwide reach.