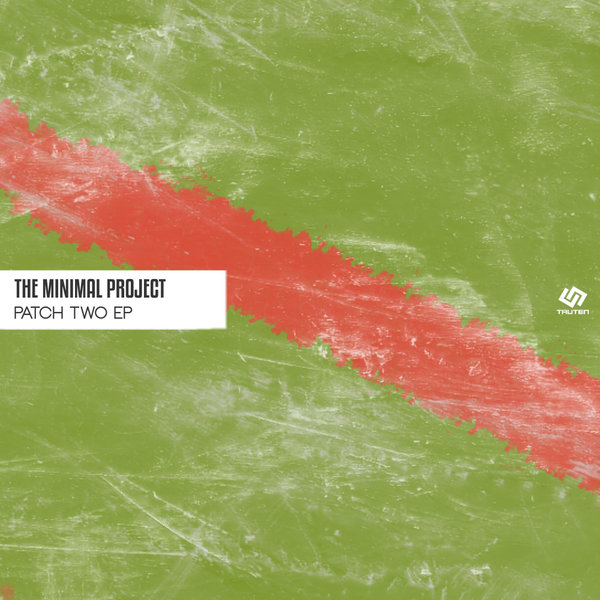 Hey, we're almost 60. 58 to be exact, and we're into this kind of techno more and more. Dark and hypnotic but chordy and fluent. The Minimal Project is here with the Patch Two EP. Super strong release with three new originals and two smashing remixes. TKNO and Daneey came and completed this one in their own recognisable style.

Patch Two (Original Mix) is super powerfull weapon, such an inteligent vibe and not so many things going on here. Less is more some would say. Greasy rhythms and subtle chords, what can you wish for more than that. Simple and elegant beauty with percusive heaven.

B Side (Original Mix) is just haunting. Dreamy and kinda romantic, but as sharp as a knife. Suprising kickstarter, yet again it's simple just as the one before - The Minimal Project really feeling the style we're into.

Neutron is the next one, and we're warming up for something more moveable now. Cunning and tricky, synth line is so exciting wow. Easy going claps, filter job nicely done. Perfect.

And we're off to remixes now. TKNO's remix for Patch Two made it really useful. Perfect for mixing, real connective tissue. You should always have tracks like this in your library, you just need them to make that long transition.

Last but not least, Patch Two (Daneey Remix). Such a rough edit, UK oriented with kick drums from down under. Real floor moover with amazing twists and short synth cuts that give the right amount of atmospheric shout. Badass break here with a heavy uplifter. Harsh.

Don't miss out on this one, because it's so handy and strong release all the way. But still, the best thing is that we're preparing so much more in the near future. Stay tuned!