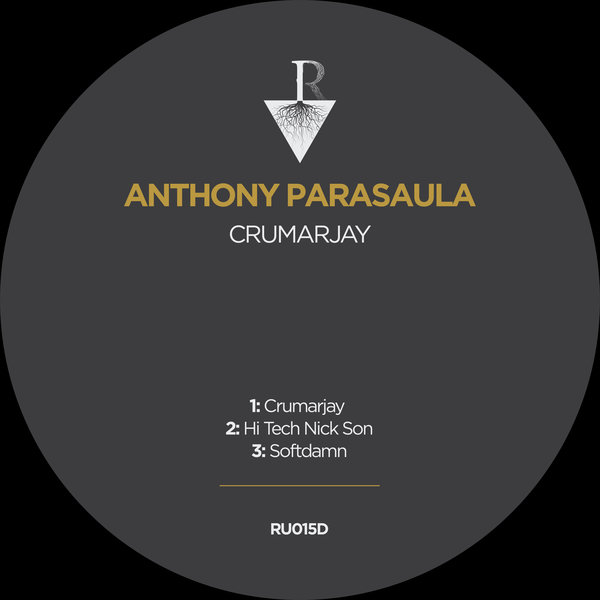 The gifted mind of this Italian producer has been digging through visceral, rough, genuine or physically concrete meanderings of the underground electronic culture while sublimating the sound by his peculiar treatments to drive it to a certain diverse sophistication.

Kilier-groove for refined palates, the title-track Crumarjay makes his sensory perception finely audible. It hints at the "unfinished" concept like the forging of elements: bare synthesized riffs try getting footholds on the molten substrate made by the pulpy rolling baseline and swarming latin-flavoured percussion with crude metal accents.

Hi Tech Nick Son does fly high through the skies of Chicago as a very rockin' dancefloor DJ-tool. So long as an all—askew synth enters the route and messes hings up before coming back down to earth.

Slow violent techno vibes in the closing track Softdamn, completed with cleverly cut vocal samples that rise from a thick blanket of chubby funk.