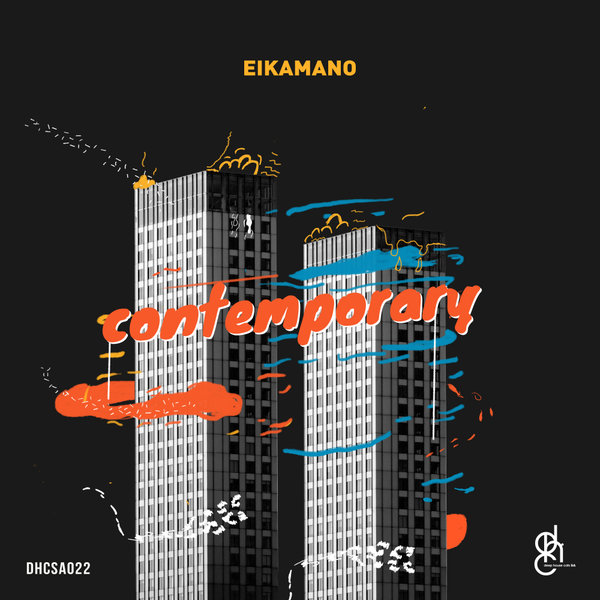 Presenting 'CONTEMPORARY EP' a three track pack filled with neoromantic and modern sounds.

Euphoria [Dakalo] (Intro-Fir) - being an electronic opening track with dark sounds leading to light.

Caution - being the second modern track with eclecticism in it, takes you to the future, it is also very relaxed, and calm.

Let Me Tell You How I Feel - Let bygones be bygones, this is one that sets out happy ending, filled with joy & love.

Enjoy!!!!!