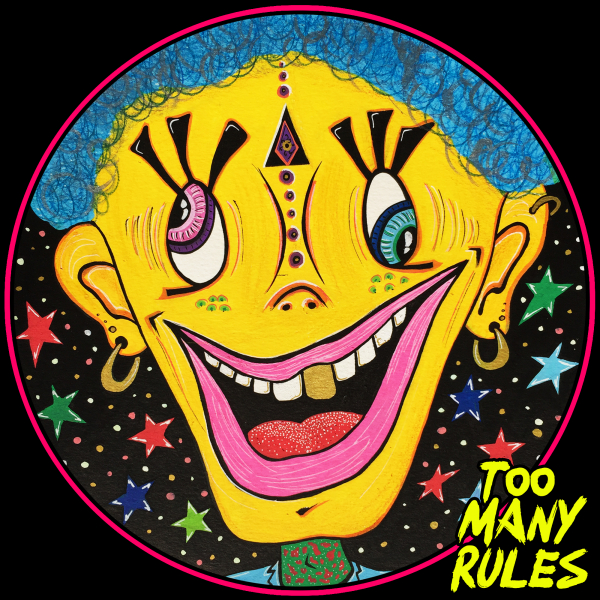 Brokenears return to Javi Bora's imprint Too Many Rules after the success with their track "No Man" on the label. They return now with a killer EP named "Body Monster".

Usually played by the likes of Patrick Topping, Danny Howard and Technasia, Brokenears bring their House Music to Javi Bora's label with 2 amazing tracks.

The first cut of the EP, "Body Monster", is a track with great vocals samples. Summer vibes! The second track, "Conversation", reminds House Music of 90's. A song with a special touch!

An outstanding EP these italian artists!