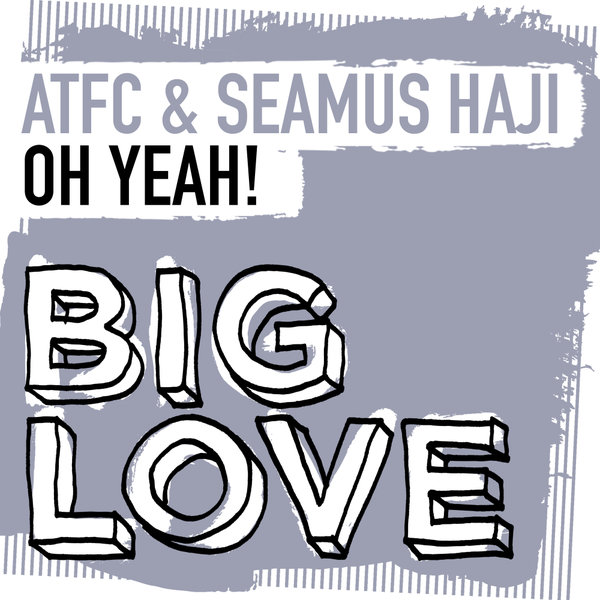 ATFC & Seamus Haji follow up the popular disco collabs 'Confess' and 'Right Track' with the hot new cut 'Oh Yeah!'

This time the emphasise is on '..the funk, and nothing but the funk' as George Clinton once said. Killer bassline, incessant piano and an emotive gospel vocal chant.

Both DJs have been testing this out and crowds have certainly been feeling the spirit!

Hope you dig?!