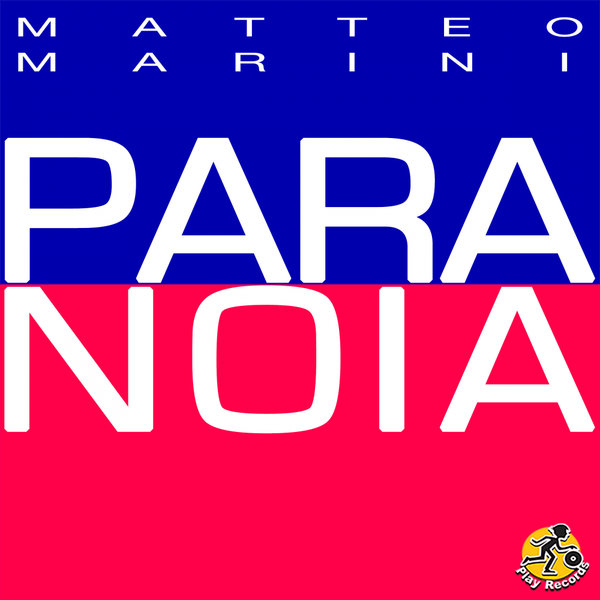 Matteo Marini's Paranoia is everything a good progressive house track should be - a driving, contemplative odyssey.

A mix of 1980s New Wave-influenced pads and mid-2000s arpeggios, Paranoia harkens to such artists as Eric Pridz, Ilan Bluestone, and deadmau5. It's a melodic and energetic work of art that leaves the listener wanting more, despite its nearly 10-minute track length.

The perfect track to add a progressive house flavour to your DJ mix, for working out, spinning a rug, or heli-skiing. And when it really kicks in at the halfway mark, there's nowhere you'd rather be than listening to this.