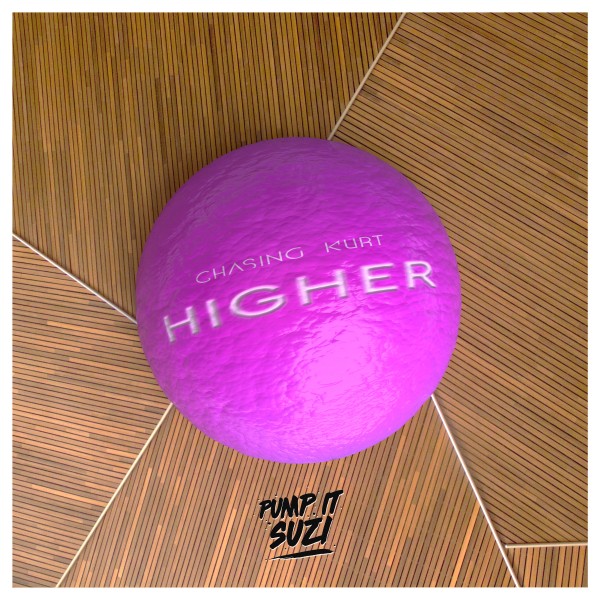 Higher
Original Extended

(6:06)
Higher
Oliver Schories Remix

(6:54)
Just in time for summer, Chasing Kurt are releasing their new track 'Higher' on 'Pump It Suzi'.
This track is ready to soundtrack parties across Europe and beyond. The track features prominent vocals and a commanding bass line which whips powerfully throughout as the sweet, slightly spun synth brings a much-needed drive to the floor.
'Higher' features a strong remix courtesy of Oliver Schories, delivering a minimal, yet dubby and gloomy vibe.