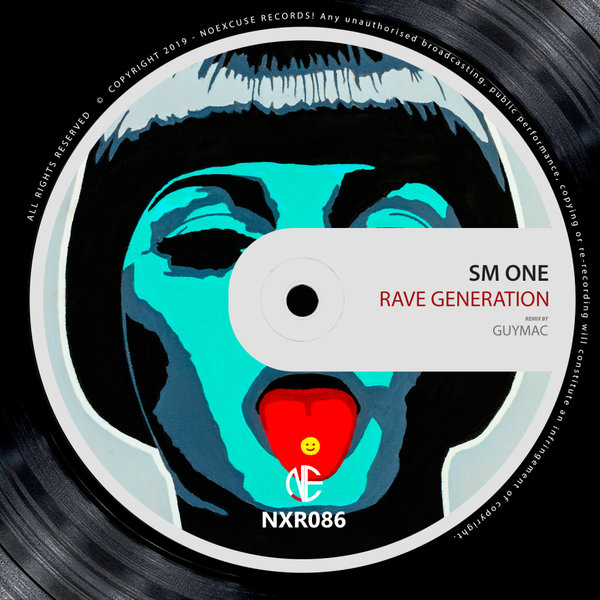 Up next we welcome SM ONE for his debut on the label with a three-track EP, consisting of two original bombs and a fire remix from GuyMac.

Rave Generation has already received support from heavy-weight DJs in the last 12 months, and we can see why. The powerful bassline drives the track throughout the drop whilst disco-infused build ups accompanied by piano and vocal chops keep the energy flowing.

GuyMac has gone for a stripped-back minimal approach for his remix, which gives a new take on the original and shows it in a different light.

Rounding up the EP is Sangoma, which is an enchanting tribal roller, dotted with acid synths and popping percussion, which finishes the EP off in style.

SM ONE's 'Rave Generation' EP, including a GuyMac remix, proudly presented by NoExcuse Records.