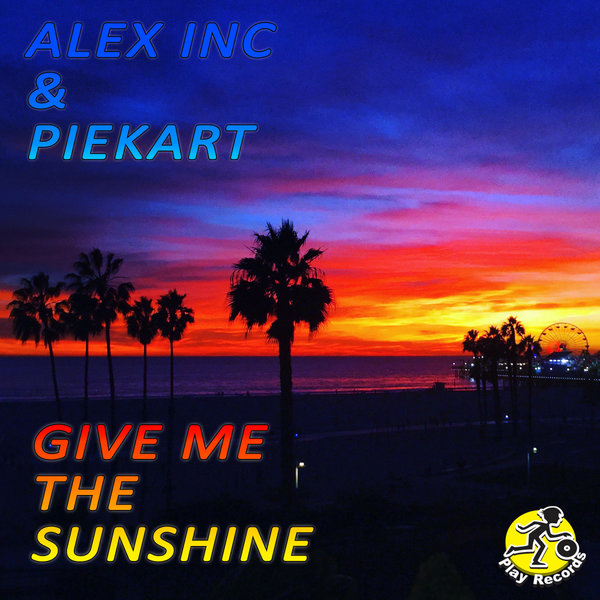 Originally released on our Miami 2019 compilation, Give Me The Sunshine is back for a single release, this time accompanied by 4 variations on the theme.

For producers Alex Inc & Piekart, this release gives them a chance to share some of the love for their original mix with their peers in the Polish house music scene, Konin's JayQbowski, Warsaw's Matush, Torun's Tomio, and Debno's Groove Dilizans.

Perfect for summertime music sets and playlists.