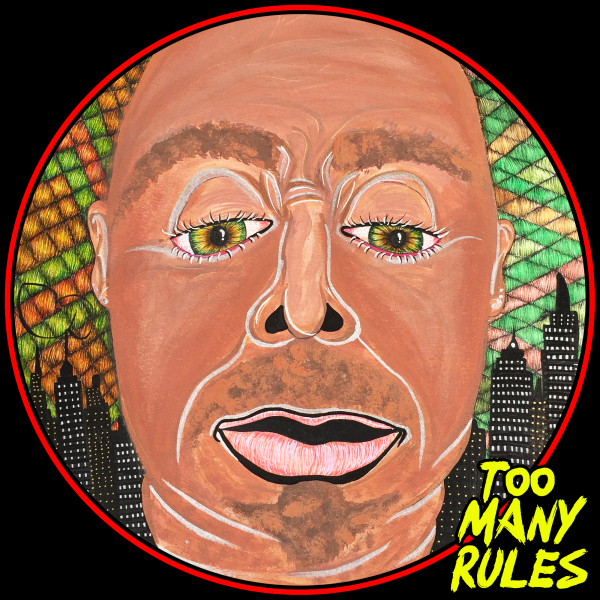 House master DJ Sneak brings his sound to Javi Bora's imprint Too Many Rules with excellent "Rising" EP.

One of House music's true pioneers, DJ Sneak has the passion and drive to keep House music alive.

Self-proclaimed House Gangster, Sneak has helped shape the course of dance music since the early 90s; his early music influencing the likes of Daft Punk, Bassment Jaxx and Armand Van Helden.

His signature sounds - funky filtered disco-influenced house and tough, jacking beats - have revolutionized and redefined house music for well over 20 years.

Having begun his DJ'ing career in 1983, Sneak continues to be at the top of his game: non stop beat bumpin' sets are a one of a kind experience in the electronic music circuit and a barrage of top quality releases over the last 25 years have culminated and just keep on coming.

The first cut of the EP, "Rising", is an excellent House music track. A banger for this summer in Ibiza!

The second cut, "Keep On", is a very raw track, with pounding drums and an infectious vocal sample. DJ Sneak sound!

"Rising (Javi Bora Remix)" closes the EP in the grooviest way thanks to the special touch from Too Many Rules label owner. An outstanding remix from one of the best Ibiza resident DJs, knowns for his residency at Space Ibiza and his releases on Robsoul Recordings or Defected among others.