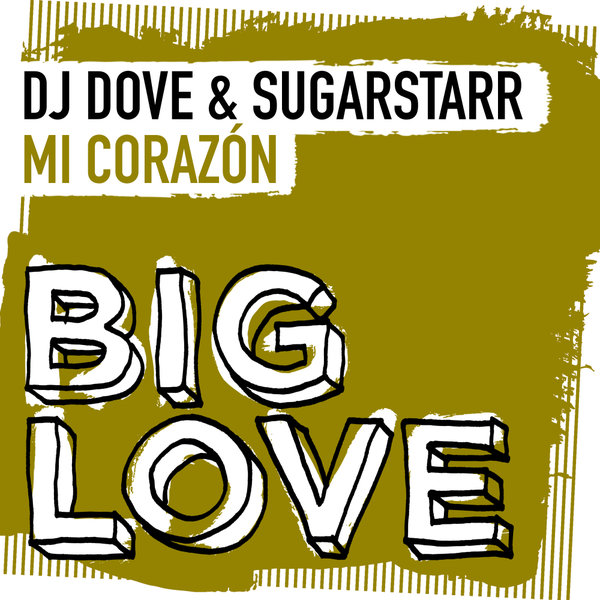 New Jersey's DJ Dove teams up with Germany's Sugarstarr for a Transatlantic collab.

As the title 'Mi Corazon' suggests (Spanish for My Heart) this has a heavy latin feel with both producers turning out their own versions. Sugarstarr opts for a pounding bassline, making the most of the piano line in the breaks and hooky brass stabs in the drops whilst DJ Dove ups the energy with a slight tribal edge aimed at the bigger dancefloors working the musical elements.

Both mixes are a must for the Summer months ahead whether it's during those sunny daytime events or for the clubs at night.

Hope you enjoy!