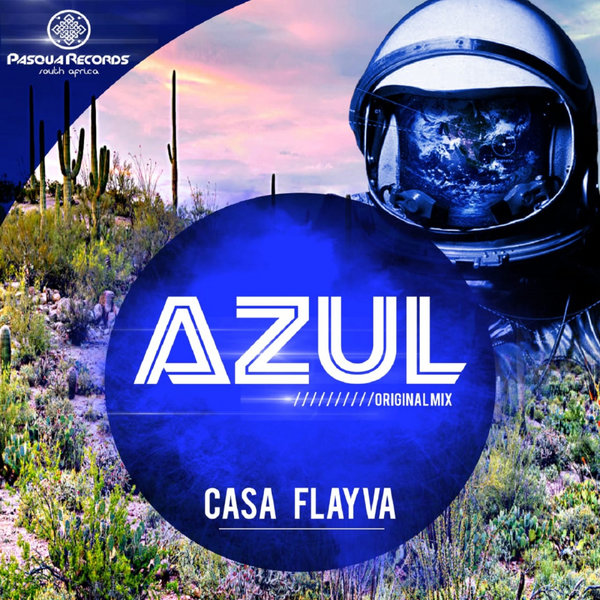 Pasqua Records S.A is very proud to present Casa Flayva - Azul This deep Afro vibe embodies the true essence of his Moroccan background and his love of Afro House Music!!!

Written and Produced by: Casa Flayva
Mixed and Mastered by: Mr.Eclectic @Pasqua Records Studio Maryland
Publishing: Pasqua Media Group
Copyright: Pasqua Records

IG: @djcasaflayva

Dj Pope: Hot!

Mr.V: Loving This!

Ian Friday: Dark and Sexy

Thommy Davis: I Love It!