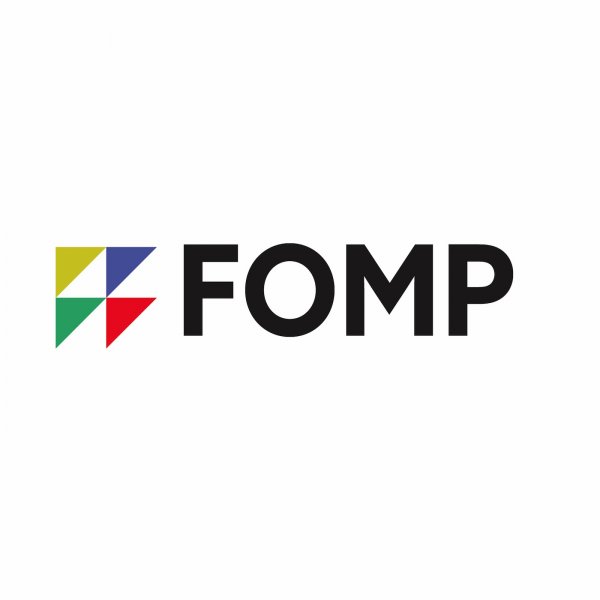 Label
FOMP
From the depths of South London a small four letter movement is taking place that is FOMP. Originally a label set up to release his own material, Joseph Hines has built FOMP into a small network of artist, labels and most importantly quality music. With fans from the likes of Osunlade, Dj Spinna, Zetherin Saint and Danny Krivit to name a just few FOMP thrives its self on delivering quality music whatever the genre.
With South Africa being one of the fastest growing electronic music scenes in the world Joseph and Sam have been championing the South African sound for many years. With many of our artiest from this region FOMP are very proud to be able to help expose the world to the fabulous music and artist from SA. Pushing musically boundaries doing so.
Always on the lookout for new material Joseph and Samuel are always willing to give new artist opportunities and help introduce them to the world. The FOMP movement spans vaster than just a record label, we now have incorporated distribution and label management as well as publishing. FOMP thrives on releasing good music and we plan to do so for many years to come.