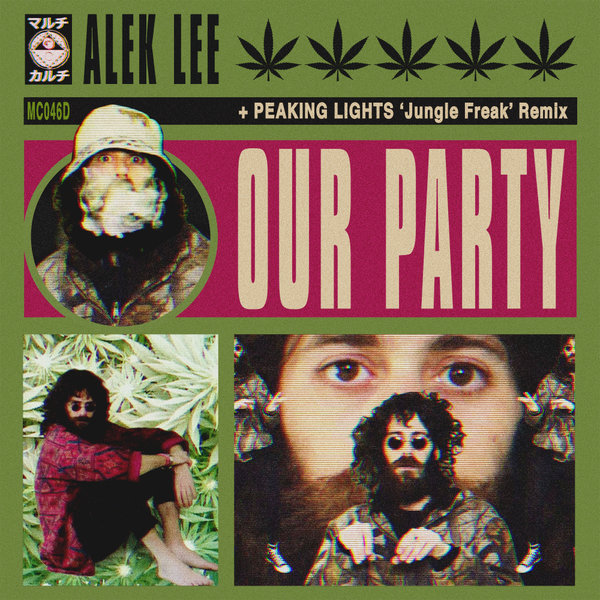 In the venn diagram of the global millennial landscape, it is estimated that up to 80% of all people are either DJs or stoners, with nearly 20% of the human biomass having BOTH played records for money and gotten baked. With this demographic in mind, we bring you ALEK LEE, the Snoop Dogg of Israel, to remind Babylon that NO REQUESTS will be tolerated, prescribing in no uncertain terms what offenders can do with themselves and what they can smoke.

Once you've gotten properly high, we direct your attention to the Peaking Lights remix, where everything is dubbed out and made more mellow, more of an Indica vibe.

This digital teaser introduces Alek Lee to the Multi Culti Family, with a full EP in collaboration with a master Trumpet-player on deck.