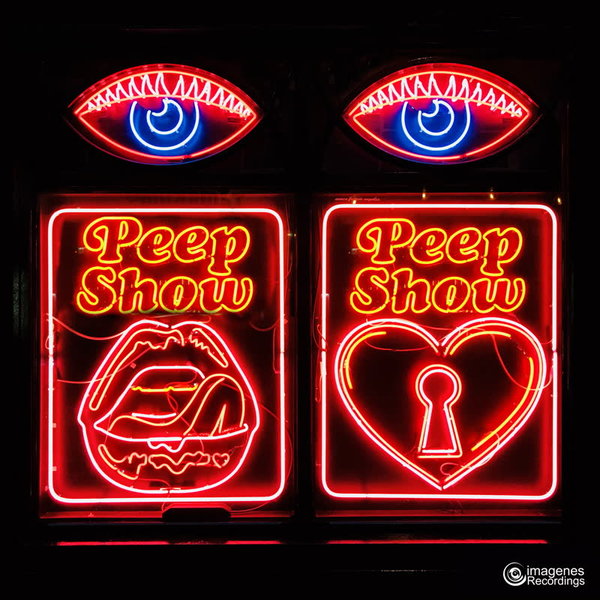 Some Prince, some Rick James, some early Daft Punk vibes, shape the signature / NU Electro-Funk sound of our Supa Soul Brotha': DEL BLAKE.
Mr Blake joins London based production duo: Juan Laya & Jorge Montiel (this time using their alternative AKA name: "Funky Magnetic") in order to come up with their latest release: Peep Show.
Providing 3 different mixes: main, extended & instrumental.