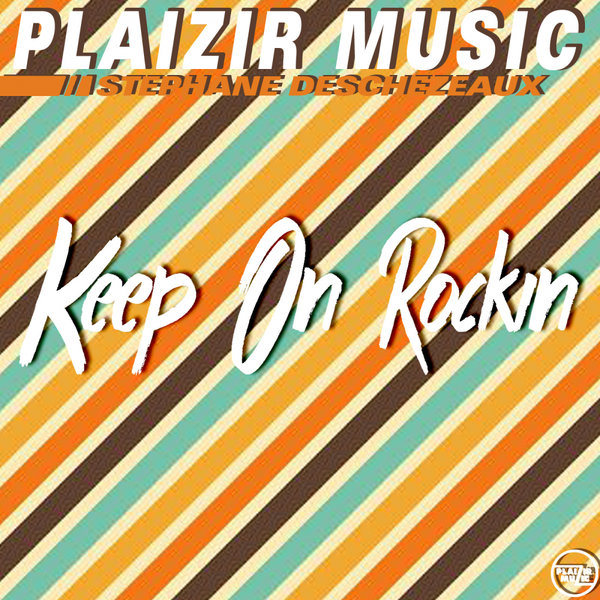 'Keep on rockin', the new track proposed by Stephane Deschezeaux, is now available on Plaizir Muzic
Enjoy this exclusive version of 'You can not run from my love by Stephanie Mills', in a brand new, groovy and at the same time modern, this revisited version, will enchant you.
Discover this superb mix! it's only on Plaizir Muzic !!!