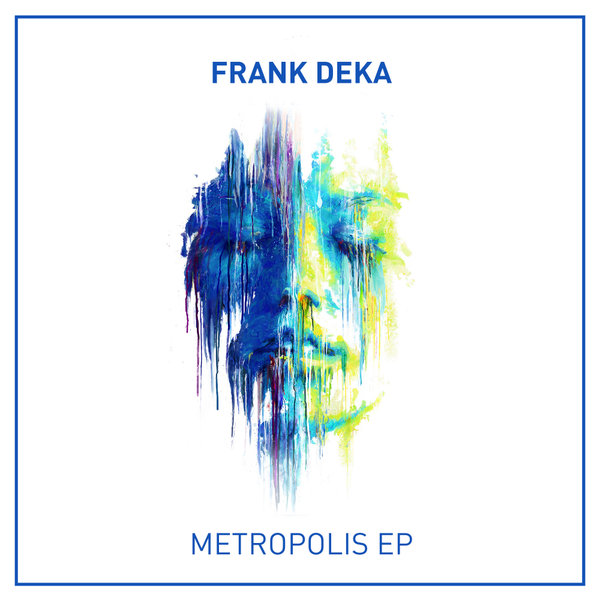 Frank Deka delivers his Metropolis EP, presenting three gargantuan techno tracks.

First up, is Mescaline. A chasing saw synth line takes centre stage, powering over the rumbling bass and percussion. The melodic structure continues over an epic break, then enters an unapologetic snare and clap roll, beckoning the return of the relentless beats.

The title track Metropolis is up next. The percussion and synth cleverly play a musical game of cat and mouse with one another. Tension holds throughout the break as the etherial synth's counter melody soars above before the chugging groove returns once more.

Shadows completes the package. A grittier affair than the other two tracks with it's Middle Eastern inspired break melody, it's low murmuring vocal, chasing percussion, ricocheting bassline and merciless kick drum, making a fitting crescendo to the trio.