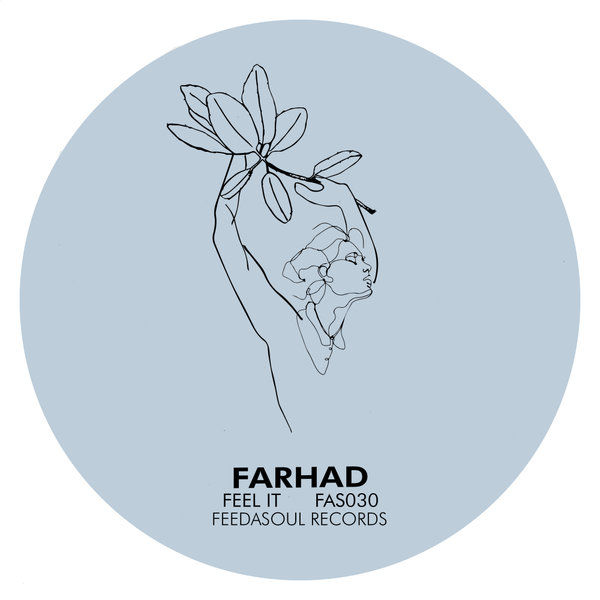 Farhad's latest EP, 'Feel It', is a three-tracker taking inspiration from Jazz all while
maintaining a straight beat. The first track, 'I'm Ready', presents incredibly soulful
piano chords and vocals reinforced with scintillating hi hats and straight kick drums.
Next, comes the EP title track that continues the streak with emotional melodies and
soulful vocals in addition to exquisite horn and brass sections. Finally, 'You Should
Know' brings out the distinctive improvisational nature of Jazz with incredible rhythm
and brass sections and age-authentic vocals played over a driving beat.