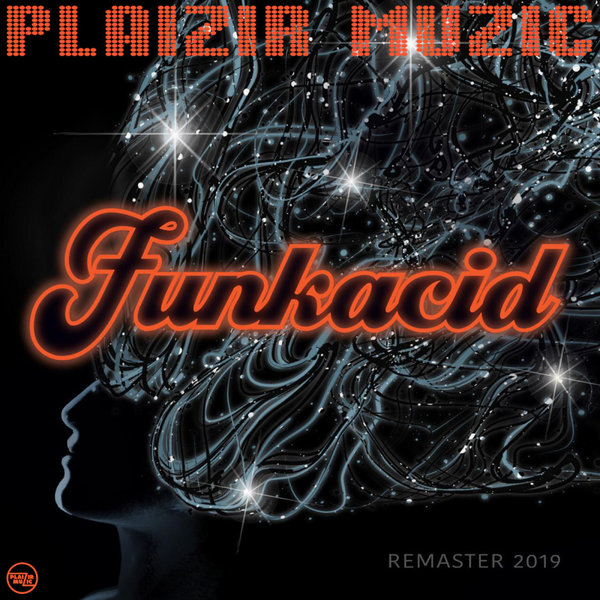 Already present on plaizir muzic, with their single 'Onde Esta', the Brazilian band Funkacid, returns this time, to unveil his brand new album, in a very groove and very funky style.
This new album consists of ten tracks, we travel through different influences including acid jazz, disco and funk, all presented in very intimate and very acoustic versions, vocals sung in Brazil, add a touch of sun, perfect to accompany a very rhythmic music.
Do not miss this great Brazilian funk album.
It's only on Plaizir Muzic !!!!