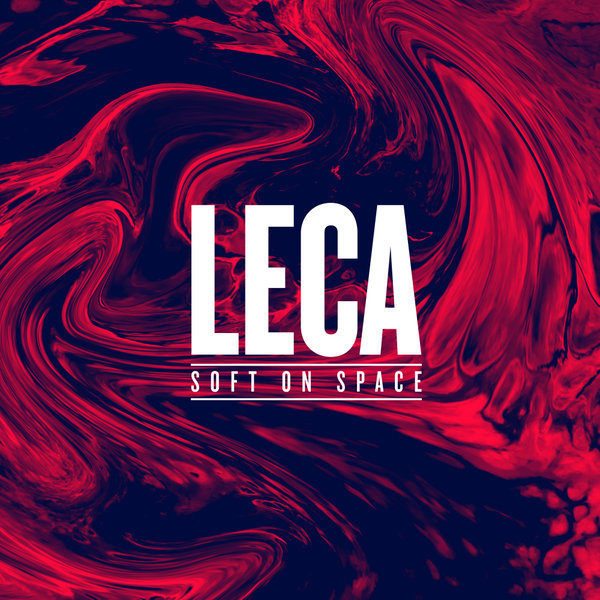 Unsung hero and champion of deep Norwegian beats, the new EP from Bergen's Leca is leftfield, wobbly and damn good.

Soft On Space harks back to the retro future of italo with space station samples and anologue synths over heavily reverbed house beats. It is the sound of optimism, found by looking up at the stars.

Den Fantastiske Fuzzn keeps things warm with a jumping keyboard, cowbell, vocal sample, disco strings, sweet leads and deep house know.

Finally Tur-Retur Venusberget takes it chug with wobbling B-lines, Rhodes, chorused toms and a jacking beat. Guaranteed to make you hurdygurdy!