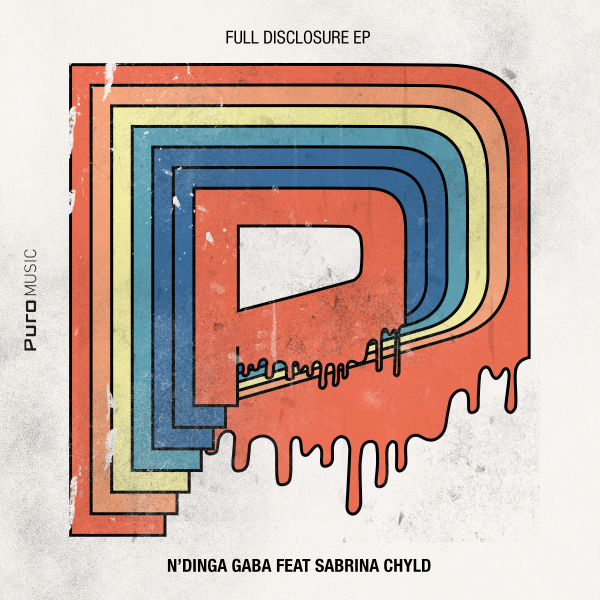 N'Dinga Gaba has been on the music scene for two decades as a DJ, Producer, Musician and Composer. Hailing from Central African Republic with his musical operations based in Baltimore, Maryland.

After his Purobeach TGA Compilation and his remix for Sunny Day by Jembesoul, N'dinga delivering us a new single alongside Sabrina Chyld, engaging lady with a voice to match!

N'Dinga and Sabrina has been playing in few Purobeach venues last 2 years, such Mallorca, Barcelona, Portugal and Mexico.

Now you can enjoy this exclusive and magnificent piece of art ready for your ears.