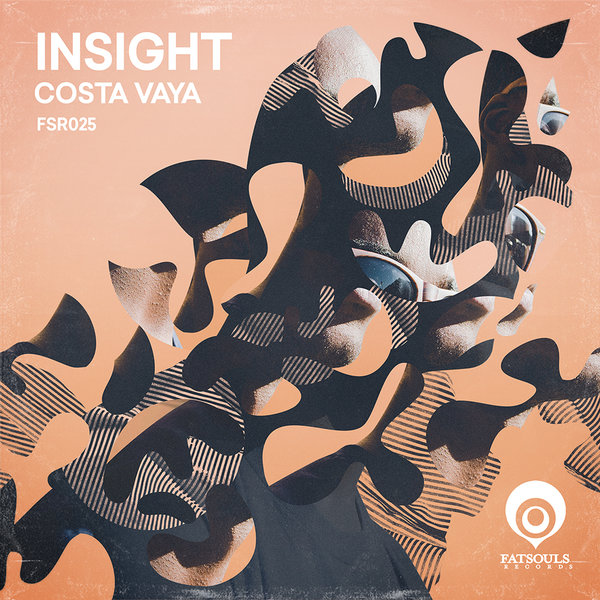 Written & Produced by Costa Vaya

Mastered at Sonic Vista Studios, Japan

(P)&(C) 2019 Fatsouls Records

Executive Producer: Said Adelekan



www.fatsoulsrecords.com

www.twitter.com/fatsoulsrecords

www.facebook.com/fatsoulsrecords

www.instagram.com/fatsoulsrecords

Contact: info@fatsoulsrecords.com



This lovely new release from San Francisco-based Fatsouls Records comes via Costa Vaya, a low profile Swiss-born artist currently residing in Greece. Costa studied music technology and audio engineering in Athens, spawning his foray into music production. He is inspired by collaborations with veteran producers and his prolific DJ experience in Greece and throughout Europe. Looking beyond the house music scene, Costa also composes scores for films, theatrical plays and documentaries. Well aligned with Fatsouls, Costas focus is to bring out quality sounds, to nurture the authenticity of the dance culture, and to remain devoted to the underground movement.