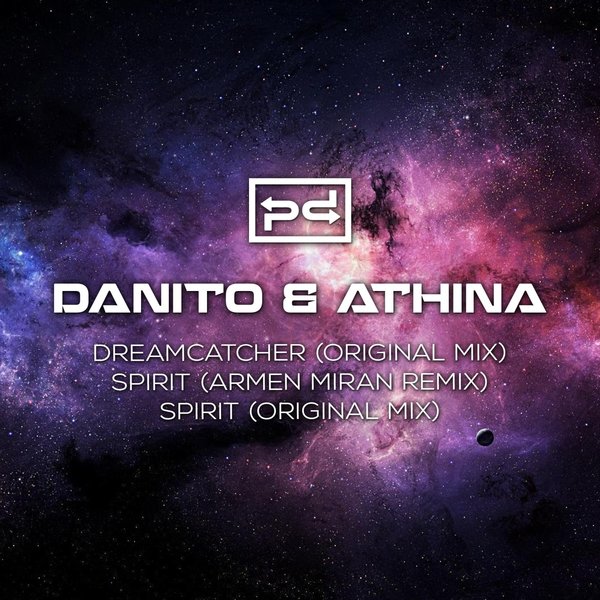 Spirit
Armen Miran Remix

(7:56)
The 65th release on Darin Epsilon's Perspectives Digital imprint features the stunning Dreamcatcher EP from Danito and Athina. The production duo hail from Cologne, Germany, and have a rich back catalog spanning across the likes of Stil Vor Talent, Jeudi, and Einmusika to name a few. Also welcomed to the label is Armen Miran whose captivating melodic sounds have gained huge success worldwide following his move to the music hub that is Los Angeles.

The original mix opens the show, offering rolling drums and echoing plucked lines over a throbbing bassline in what is a quality production. Armen Miran arrives on the scene with a remix of Spirit, a track designed perfectly for that moment the sun disappears beneath the horizon. Whirring synths and trippy vocals dart throughout its entirety.

The original of Spirit closes this collection, with more tribal feels and empowering synth lines, in yet another impressive chapter for Perspectives.