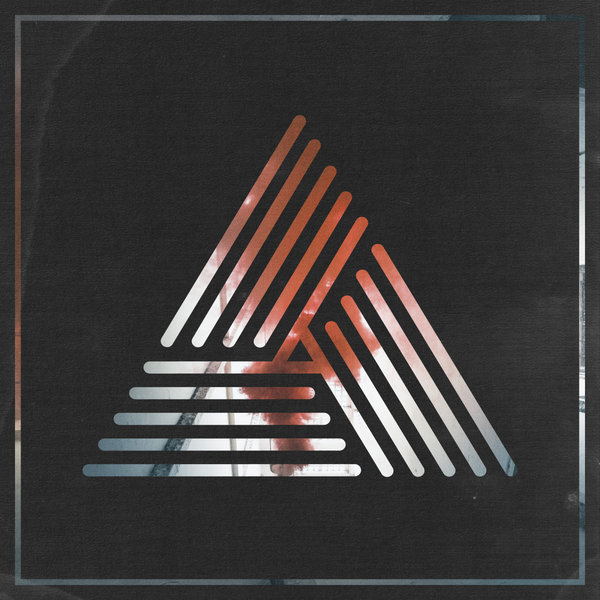 Our first release of 2019 is brought by the Italian producer Antonio Pocai. It's formed by 2 tracks that go from banging powerful acid sounds to nostalgic melodies.

We Are Legend: the classic acid sound from the mythical 303 and a convincing female vocal make this track the perfect tool for any underground dancefloor.

Rise: loaded with sweet pad melodies and deep synth sounds, this track is a fantastic melodic techno creation.