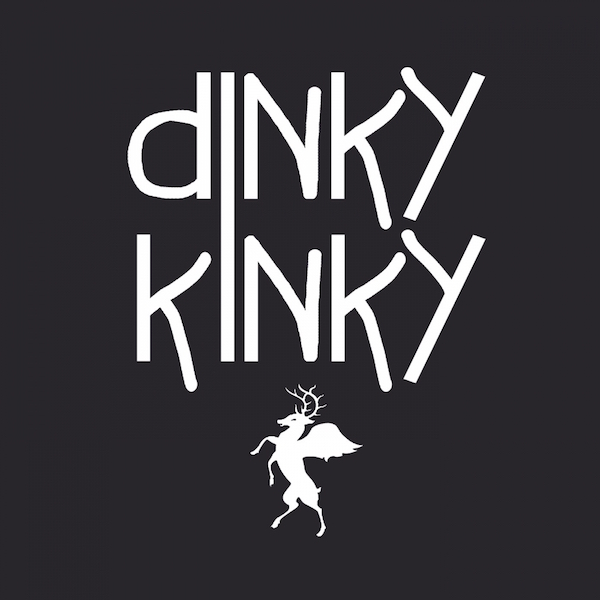 Label
DINKY KINKY
Label created in 2015 in Seville (Spain), for the expression of artists through his music and trying, through techno and tech, spread their creations by the ears of the world.
music, tech, techno and desire !!

Sello creado en 2015, en sevilla (españa), destinado a la expresion de artistas mediante su musica y que intentan, mediante el techno y el tech, esparcir sus creaciones por los oidos del mundo.
musica, tech, techno y muchas ganas!!