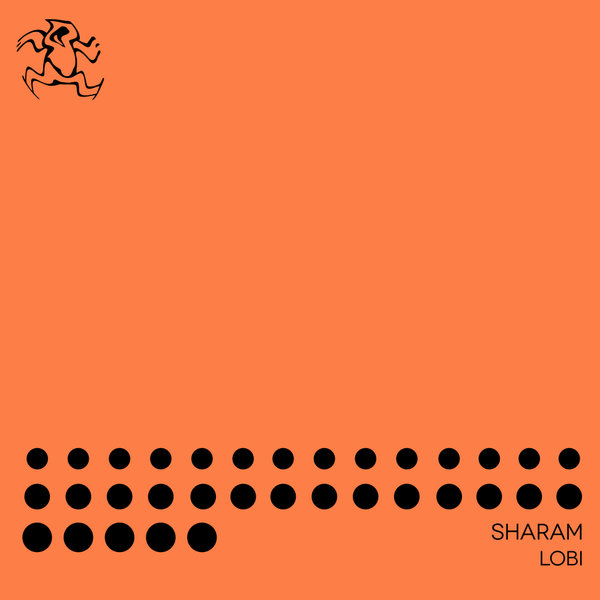 5054284150024 | 2019-02-22
Anyone who has seen videos from Sharam's recent sets or listened to episodes of Yoshitoshi Radio of late is aware that the Yoshitoshi label boss is sitting on a treasure trove of new music. After wrapping up the Collecti chapter of his career with two ace remix packs in late 2018, Sharam is kicking off the new year with a release he has been teasing for months: 'Lobi.'

The track takes its name from the Lobi tribe of Eastern Africa, its core sample lifted from a unique tribal song which Sharam loops into an earworm hook. Underneath this bit of aural ecstasy, Sharam lays down a thumping bass groove with an almost Latin flare. His signature DnB style bass fills cut in and out before a wistful 303 riff and uplifting piano chords build to an astounding climax. It's this final drop that has had crowds all over the world going nuts during Sharam's peak moments. It's a perfect way to kick off what is sure to be a huge year for Sharam, with tons of new music and the beginning of the celebrations for Yoshitoshi's 25th anniversary.