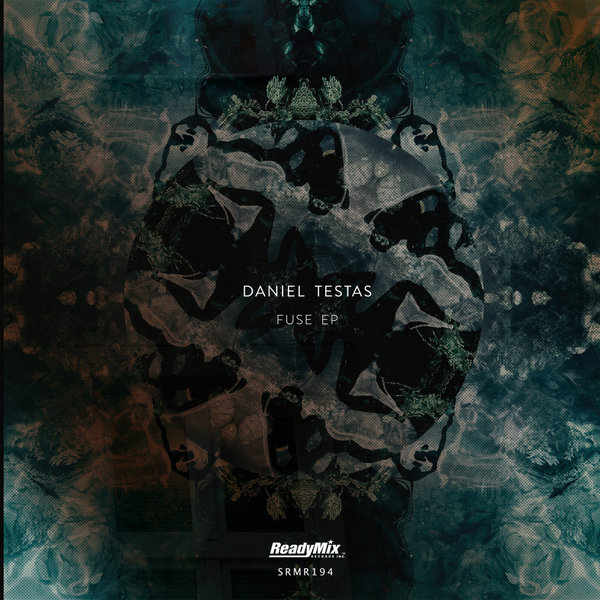 Dutchman Daniel Testas makes his return to Ready Mix Records with the stunning 'Fuse EP', featuring remixes from Stan Kolev, Spieltape and Thomas Courribet.

Title track 'Fuse' is an energetic and progressive slice House music, alive with movement and melody.

Miami's Stan Kolev provides the track's first remix; a deep Proggy behemoth, characterized by its prodigious and highly addictive synth line.

Russian producer Spieltape steers the tune into deeper waters with his hypnotic, tense take on 'Fuse'.

Second original production 'Our Heart' is aptly named, as the track pulses like a heartbeat, creating a thrilling, deep and swirling sonic atmosphere.

Thomas Courribet brings a light touch to 'Our Heart' with his subtle reworking, full of space and smooth textures.

Enjoy!