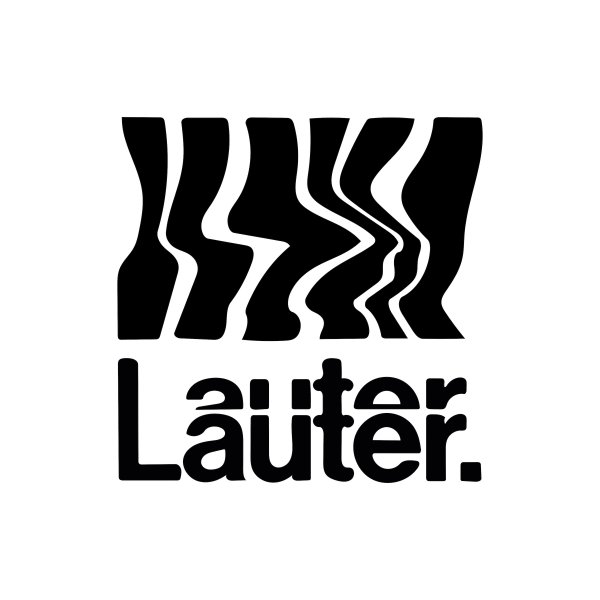 Label
LAUTER.
Something incisive is happening in the House scene of Luxembourg: LAUTER UNFUG goes music label. The German wordplay "Lauter Unfug" actually means fooling with loudness or something like that. Whatever, no one's fooling around except of having loads of fun since the crew around Pierre Bellion,Alex Heide and Thierry Loesch setting up successfully their events in Luxembourg. A true enrichment for the electronic music culture in this small but nice country. A great choice of figureheads from todays scene are lured by a music-based credo, thereby acts like Karotte b2b Gregor Tresher,Coyu b2b Ramiro Lopez, Kink, Dave Clarke, Mathias Kaden, Marek Hemmann, Matador, Gaiser, Claptone are regular guests and a bunch of headliners will follow. A good reason to go ahead for the next step and creating a music label.

The resident DJs since the hour of birth from Lauter Unfug build the artistical heart: Riven, ND Catani, Makz Stanley and Alex Heide. All of these have developed their own styles and released on several labels. The core is surrounded by local producers & by the Berlin crew Peter Berg, Dominik Vaillant. In addition, label friends from Freude Am Tanzen, Stil Vor Talent, Hush Recordings and My Favourite Freaks showing their support.

The mixture of artists define the focus of the label sound, so it's centered by House music in different variations and moods. Driven and techy tracks facing deep and spheric stuff, but always with the groove and tactfulness.