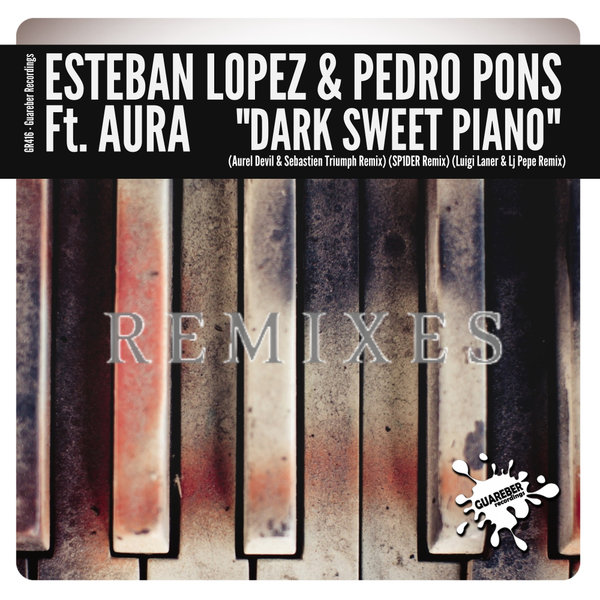 There are songs that although the years pass are still magical and transport us to the highest only with their first musical notes, this is what happens with 'Dark Sweet Piano' by Esteban Lopez & Pedro Pons and the voice of Aura.
On this occasion we discovered three new remixes that you will surely like from the hands of: Aurel Devil & Sebastien Triumph, SP1DER, Luigi Laner & Lj Pepe.

Guareber Recordings, the reference label of dance music!