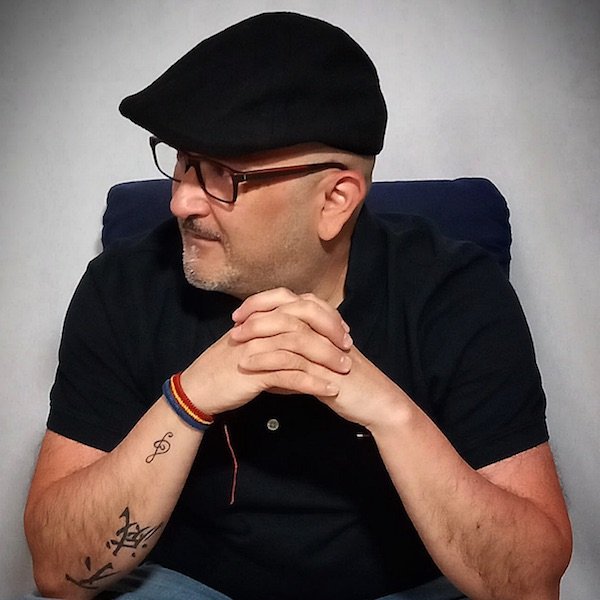 Artist
LJ PEPE
Lj Pepe born in Palma de Mallorca in November 1972, grew up with disco music of the 70' and 80' which contributed to his actual preferences which are house, deep, soulful & funky.
In 1996 he started as lightjockey in several clubs such as Zorbas, Riu, Sala Om, Tito´s, Pacha, Le nuage and Abraxas. After 11 years of lightjockey and having acquired undeniable experience next to big djs in the booth, he started his dj career in 2007 in Abraxas. Since then, he has played in El Peñon, Ness (can Barbara), cultura Club, CavArt, el Divino Mallorca, Boulevard Maritimo, ME Mallorca Hotel.
As a producer, he has worked together with Luigi Laner for some well known labels such as Senssual records, Pacha recordings, Lapsus Music, also Music Tracx Records, Beat Monkey Records, 3star Muzik, Unison Recordings, Privilege, Monoloco Records, Supermarket Unlimited, Musol Recordings, Xamaky Records and A&R StonedDogs...

2019-08-08

Hyper
Original Mix

(8:55)
2019-08-08
2019-07-04

2019-05-17

2019-05-17

2019-05-16

2019-02-12

2018-12-28

2018-12-27