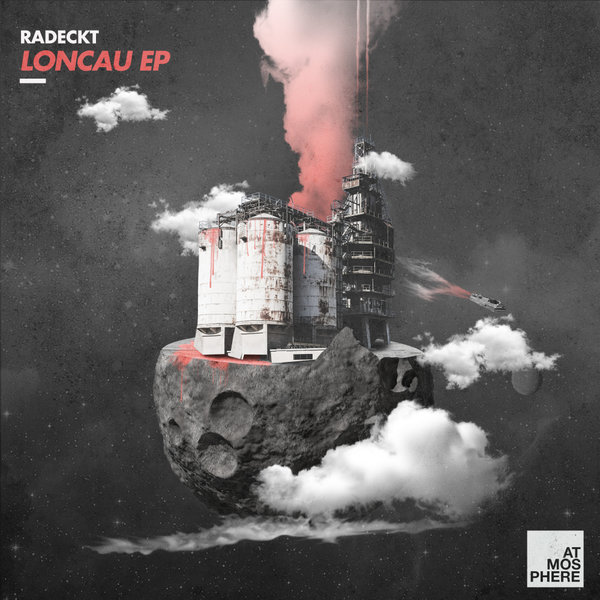 Floating between melodic house & techno, the copenhagen based producer Radeckt creates a reflection from his hometown in his music: progressive urban Nordic coolness! After releases on labels such as AEON, Sweet Musique and Sincopate, we are happy to have his first EP on Atmosphere Records.

Loncau starts off the EP with a straightforward, melancholic synth, driving through the whole track. Accompanied by a strong bassline and some simple yet effective percussions, this first track set the tone for a decent club banger in the making.

The second track of the EP, Amijo has a more progressive feel to it. The synths keep evolving throughout the song resulting in a warm, clubby, vibrant atmosphere, just the way we like it.