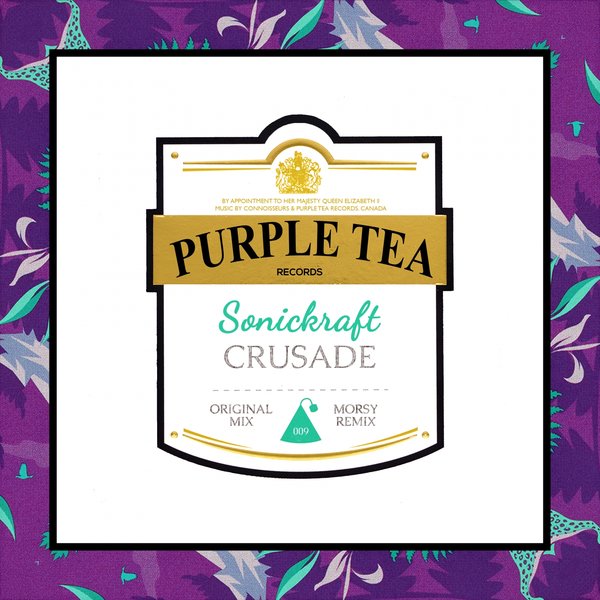 The lads are back at it again and this time they brought with them some brass in this 'horny' EP. This thing grooves right on through. It is chalked full of mesmerizing grooves that lead up to the epic brass solos.

This batch is rather spicy, with hints of cinnamon and other warm latin notes.

The 'original's' percussions and warm leads are perfect for a hyped up crowd needing a sexy break between two slappers. The infectious leads are surrounded by driving percussions, allowing for this to be a peak time surprise. It is best consumed before 1 am, as it might not let you sleep otherwise.

The remix is a nice take for label debutant Morsy, who brings a darker roast to this one. The stripped back nature lets us hear Morsy's textures and synth work. This particular brew is a late night buzzer that pays homage to the upbeat personality of the original itself.