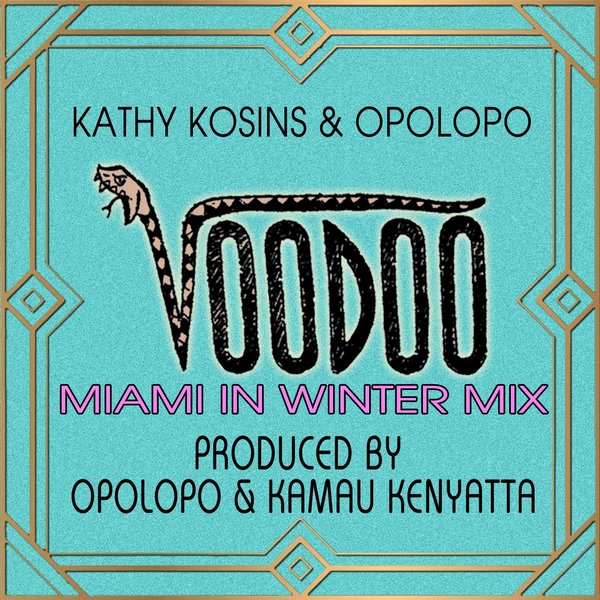 " VOODOO (MIAMI IN WINTER MIX ) " IS the NEW FIVE MINUTE SLICE OF LOUNGE MUSIC
CREATED BY OPOLOPO & KATHY KOSINS .
As the cold blasts of winter descend of Europe ; this track is a 5 minute excursion to South Beach,
late afternoon cocktails ,thoughts of the coming evening and all of its possibilities.
Kathy says you can substitute your choice of winter destination as long as it does not involve snow.
You can send your destination suggestions to Kathy on Facebook.