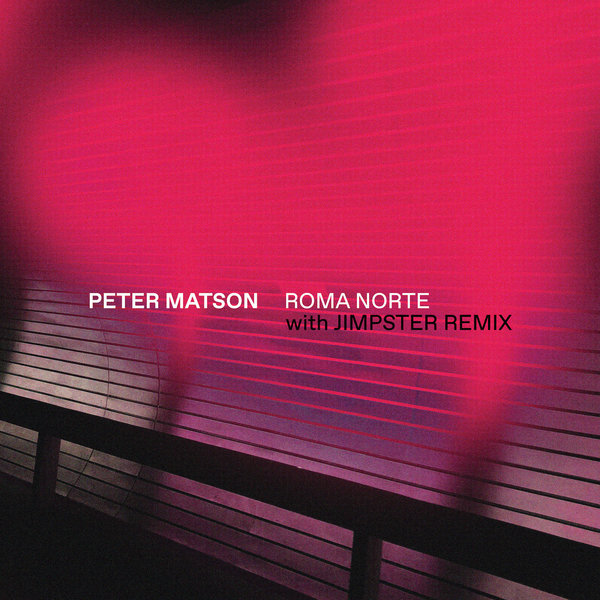 You might know Peter Matson as the founder, frontman, and guitarist of NYC-based breakout band Underground System, who recently released a debut album of otherworldly global-dance anthems (on Soul Clap's self titled imprint) and have been touring their live show at venues around the US. Matson's roots, while nestled in worldly live sounds, also firmly grip deeper dance music styles, though they manage to still pack a refreshingly eclectic energy.

The first single from his upcoming "Short Trips EP" on Bastard Jazz Recordings connects the dots between his time moving bodies in the club as a DJ, as well as in his group as a guitarist and producer, though the record is better suited for a woozy club floor. "Roma Norte" kicks off the wax with its soulful cocktail of latin-house styles and hypnotic basslines that would elevate the opening hours of any club night while Deep house legend and Freerange Records boss Jimpster provides an ethereal, creative remix that delves into Afro-House territory.

"Short Trips" is due out Jan 18 on Bastard Jazz.