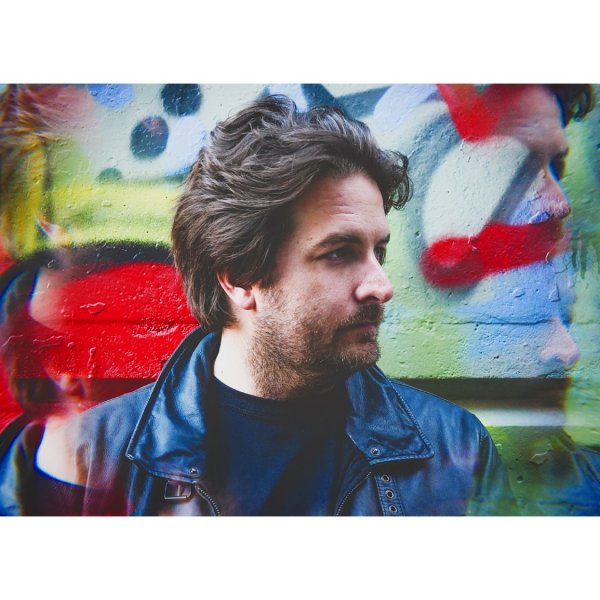 Artist
PETER MATSON
Peter Matson is one of New York City's most eclectic and capable groove merchants. A triple threat: bandleader, producer, and DJ, he's a chameleon that has made marks in music intersecting all corners of the map.

As the founder, leader, and guitarist of the NYC based global dance band Underground System, he's produced several acclaimed 12" releases and their debut LP, which came out on Soul Clap Records in September 2018. The band is currently touring in support of the LP, which has received press from outlets such as NPR, PRI, Billboard, OkayPlayer, Mixmag, Love Injection, and more. Underground System are slated to make their European debut in December 2018 at the storied Trans Musicales fest in Rennes, France, and have multiple remix records forthcoming as support, from names such as Gerd Janson, Greg Wilson, Soul Clap, as well as a feature on a Nightmares on Wax curated compilation due out winter 2019.

As a DJ and Producer outside of band related activity, Peter has toured and worked with a wide range of acclaimed artists alongside a solid helping of his own deeper instrumental focused work. His Debut 12" EP as a solo artist on Brooklyn, NY based label Bastard Jazz is slated for a winter 2019 release, and dives deep into Peter's deeper dance music inclinations, featuring a remix from Freerange and Delusions of Grandeur label boss Jimpster. Peter's DJ sets are revered for their genre splicing approach. Connecting dots between styles with a New York centric flare and attitude is his trademark, dancing around the intersections of Disco, Boogie, House, Afro/Latin, Post Punk, and Techno.
2019-12-20

2019-07-15

2019-06-07

2019-01-18

2019-01-18

2019-01-18

2019-01-18

2019-01-18

2018-12-14

2018-12-14