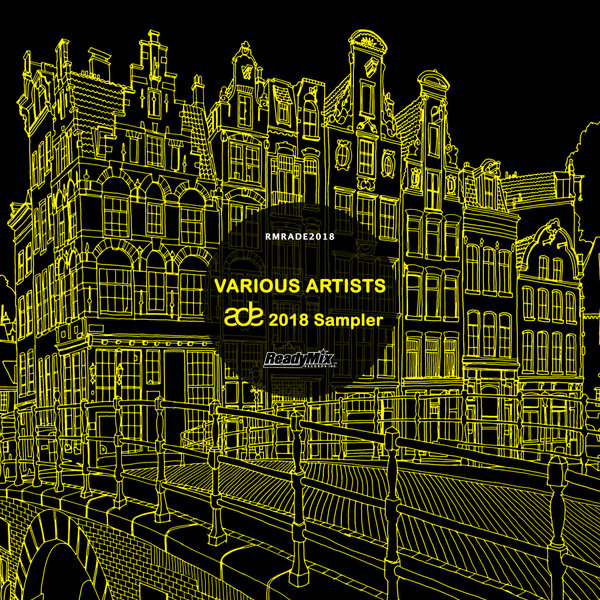 Celebrating Europe's biggest and best dance music festival and conference, Ready Mix Records closes out ADE 2018 with another fine sampler, perfectly encapsulating the label's forward thinking, deeply rooted music policy.

Our ADE 2018 sampler opens with a smooth deep house cut 'Plastic Dream' by Dejan Mladenovic before getting a little more clubby and sunthy with Groove 2 Groove's 'After Life'.

Up next, Greek duo Haris Kate & 7even (GR) join forces with fellow countryman Grekos Tete for an expansive and spiritual workout 'Dion', then Turkish brothers Koray and Eray aka Kaan Koray offer up some eerie atmospheres with 'Desert Sands'. Russian born American producer Ruso takes us on an atmospheric road trip through New England with his track '93 To Boston', before Moroccan artist Zakaria Toufali rounds out the collection in epic style with 'Shivaya'; a track guaranteed to tweak your heartstrings.

Enjoy!