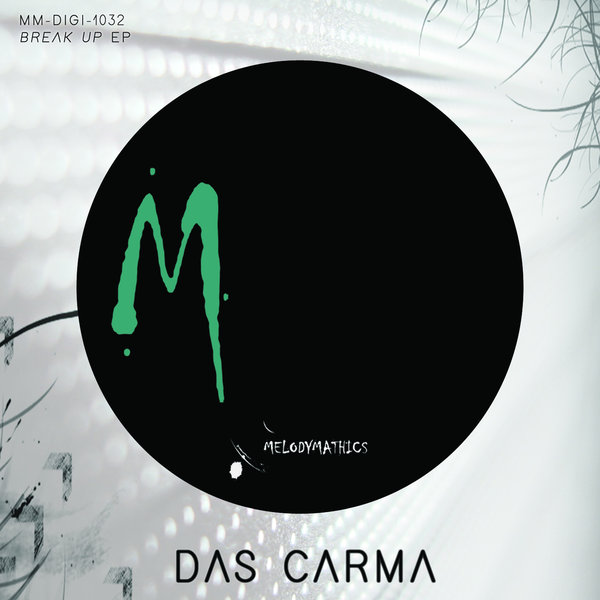 MM-DIGI-1032 | 2018-10-19
The Stuttgart duo Das Carma has been making noise for some while. Not only raising eyebrows with stunning releases on labels such as 124 Recordings, Hustler Trax and BORG LTD, but also stealing hearts with their latest release on Melodymathics featuring the beautiful vocals of Identified.

This EP brings forward the raw sound of producers Leon & Marius. The EP titled track called "Break Up" is piano driven powerhouse with a 90s feeling. Jacking percussion reminds us of the Garage era and gets filled up with female vocal shouts. Their second delivery called "Manila" is pure deep house at its finest. Fantastic for the early evenings or late mornings.

Remixes on here are by no other then Pogo House label boss Martin Depp, House Cookin' label boss Rawdio, New talent on the Melodymathics label 'Dj With Soul' & our own in home edit by Melodymann.