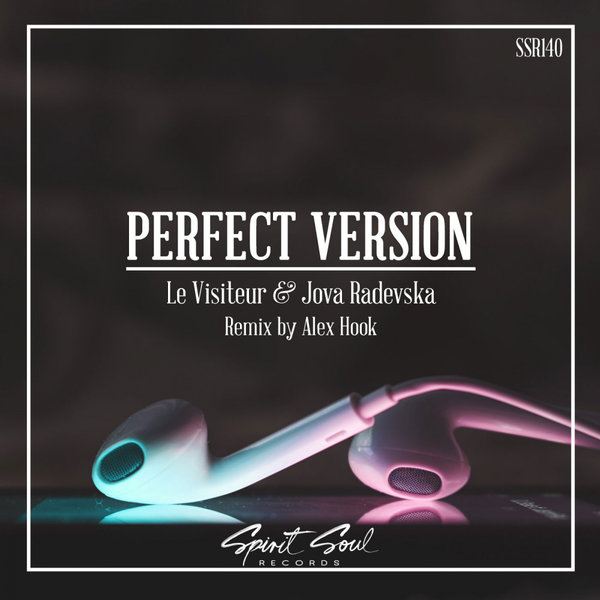 Le Visiteur is back on SSR and this time with Alex Hook.

Both the original and remix got a diffrent style and touch to them.

Original is abit more bass focused and driven against the dance floors, think early hours.

On the Alex Remix we go more dreamy and summer-ish touch, lots of melody and slick pads.

Both versions is featured by the lovely Jova Radevksa.