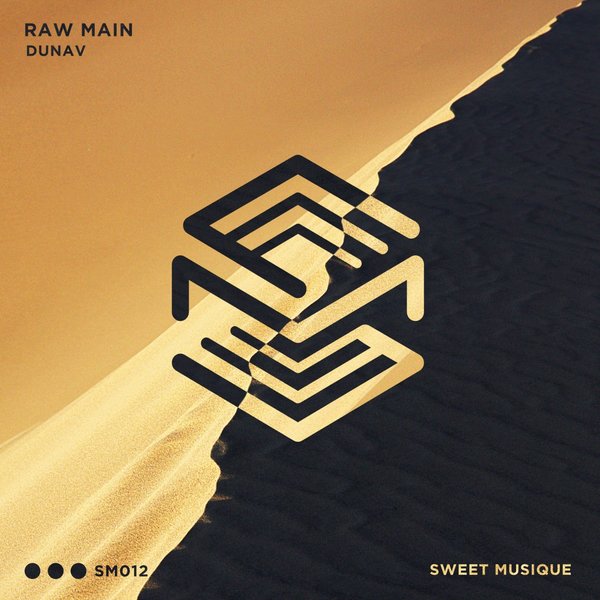 Dunav
Original Mix

(9:23)
SM0012: Dunav EP by Raw Main

For this new opus Raw Main delivers three strong tracks built on his trips and origins. His vision of music is full of history and links up with sentimental feelings and the search of emotions.
From Dunav to Missa Est and including Massaï, Raw Main takes us on a journey all around the world.