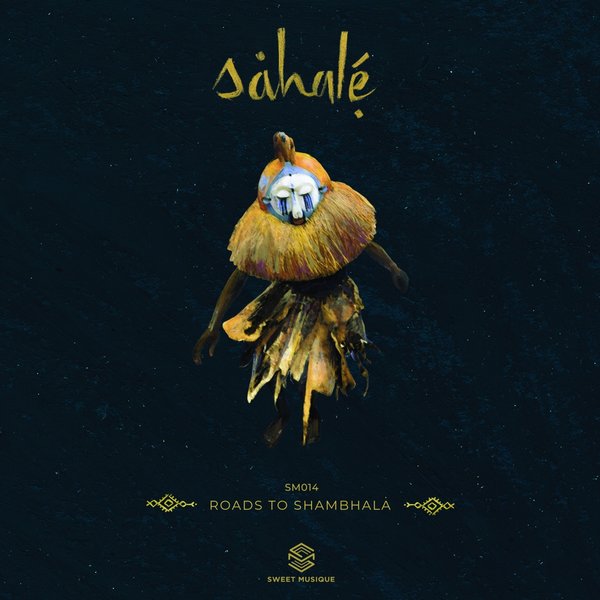 For our fourteenth EP, we welcome one of the most respected producer of the Ethno stage : Sahalé. He delivers us three originals tracks :
'Way Of Ancestosr' is a low BPM track which only the burner Sahalé can understand and produce. Wind instrument and ethnical percussions, a passionate will contain and an amator will savour. 'La Caravane', the second one, is composed with a sweet rhythmic which hugs your body and the melody enhance all the track that carries us towards Afro/Slavic lands.
The third track 'Shango', the thunder African god, include an afro-house vocal and a powerfull rythm fitted to open air stages. Our faithfull representative of Sweet Musique Raw Main complete this release with his remix of Caravane.