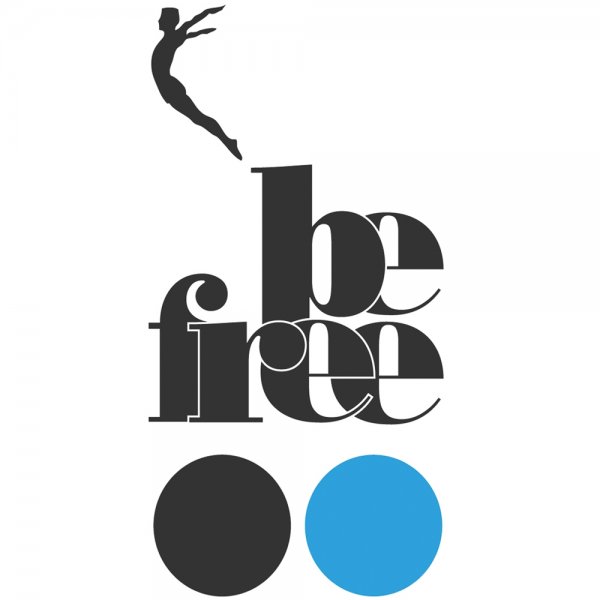 Label
BE FREE RECORDINGS
O.Wild said:"no one can be free if forced to be like others".

From this aphorism born the "be free recordings", a project that will leave a sign on every dancefloor soon.
This label was established with the primary objective to promote new talents, carefully avoiding approval, working on the continuous research and evolution of sound without limits, but giving to all artists that will be part of it, full freedom of expression.
This new musical experience will bring on the music market an alchemy between sounds and visions, transporting the listener into a new dimension, where the complete musical freedom dominates. "Be free" is an emotion that will never stop us to dance.