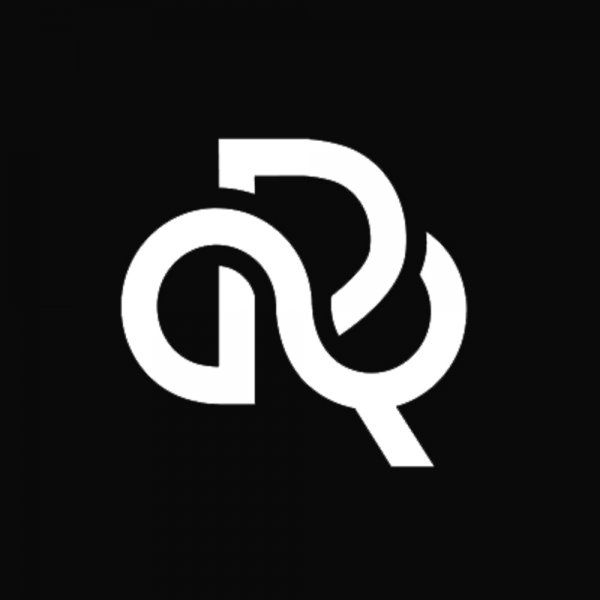 Label
RELEASE SUSTAIN
Release Sustain is the result of a few years friendship, promotion and musical direction in which ideas, reactions, restlessness and questions are exposed from the artists involved in this east london imprint.
Its objective is focused in bringing a valuable tool and sound involvement to those who experience it, to present regular musical pieces that are denominated by the same aesthetic, conceptual and realistic criteria as well as nurturing new talents with a similar input to renowned artist who falls in the same criteria. the idea therefore being to become intrinsically linked in a new era of digital creation, manipulation, and consequently knowledge.
The style pattern in which this interests oscillate is represented by a neominimalism dance music concept: its deliberate cathartic energy, its clock like percussive rhythms, its clean synthesis and its range of cosmic character.