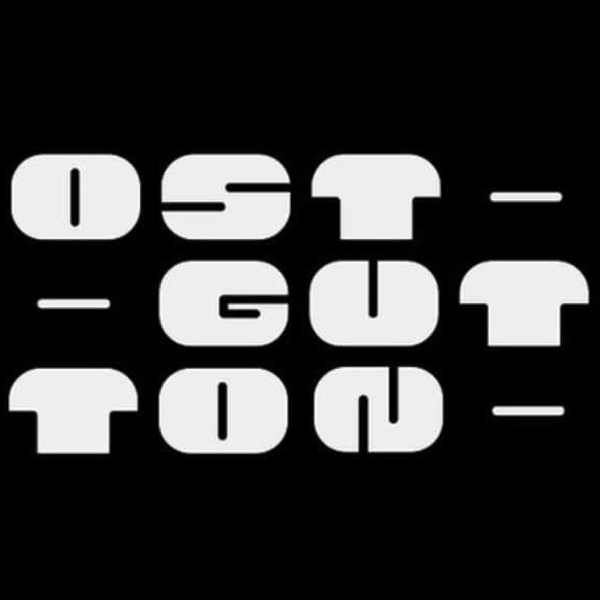 Label
OSTGUT TON
Ostgut Ton was launched at the end of 2005 as a label that would provide an artistic and social home to the Berghain and Panorama Bar resident Djs and producers. The interaction of club and label has been a very fruitful combination and the unique sound architecture of Berghain especially, has directly left a mark on productions by artists like Ben Klock, Marcel Fengler, Len Faki and Marcel Dettmann. The club serves as a permant linchpin for everyone involved, here all new tracks and records get their first test, the club is the reference. Over the last few years, this constellation brought forward a signature sound, which fortunately didn't pick up on any recent trends dominating dance music. This sound can best be described as an utterly un-nostalgic take on techno, which has been produced with the experience of techno's heyday during the 90s still in mind. Although the tempo has been slowed down, it still oozes with vitality.

With releases by Steffi, Nick Höppner, Prosumer & Murat Tepeli, Tama Sumo and MyMy the label also caters for the different shades of house music represented by all the Djs at Panorama Bar. Whether it's a very personal take on Chicago's oldschool sound as on Prosumer & Murat Tepeli's debut album "Serenity" or MyMy's contemporary style tailor made for dancefloors, Ostgut Ton hardly knows stylistic boundaries, as long as the music meets the label's quality standards. Shed's albums "Shedding The Past" and "The Traveller" or Barker & Baumecker's EPs "Candyflip" and "A Murder Of Crows" are excellent examples for Ostgut Ton's open-mindedness, as these releases draw influences from techno, house, electronica and UK bass music in equal measures. With all sleeves designed by associated artists and friends, there's a strong visual counterpart to the concept of the club and label.

Apart from always hugely anticipated debut albums by Ben Klock in 2009, Marcel Dettmann in 2010, Steffi in 2011 and tobias. also in 2011, the end of 2010 saw the very ambitious 7LP set "Fünf" of all exclusive tracks by all of the Ostgut Ton related artists celebrating 5 years of the label, to create the tracks all the artists used an exclusive sound library recorded by Emika inside Berghain and Panorama Bar, where she found a unique sonic world independent of the music played when the clubs are open to the public.