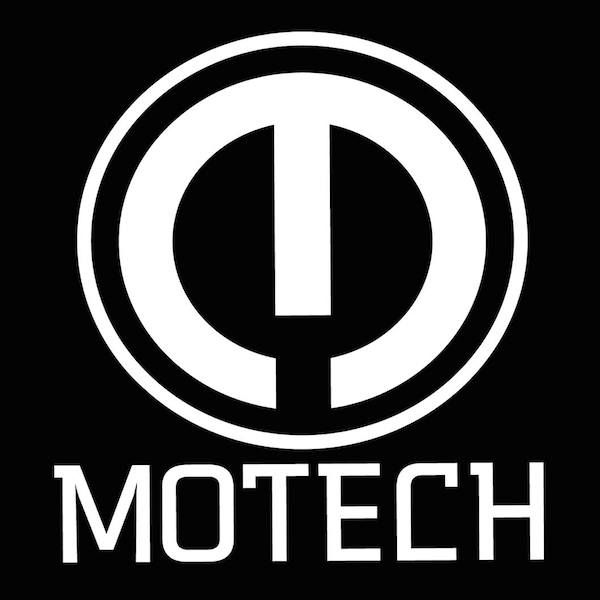 Label
MOTECH RECORDS
Detroit is a challenging place. It is now and always has been. It has never been a place of pristine nature. Everything there is built the hard way, with a lot of heart and passion, blood and tears. This raw, un-tampered nature shows through in the music that comes from Detroit, especially in its electronic music. Paying dues and knowing who came before you have been the cornerstones of respect in the Detroit community for decades. As it was then, it remains today. No hand outs, no free rides, no place for the pretentious. It is from this gritty dust that Motech Records emerged.

Like most Detroit enterprises, Motech Records started small and has now grown into a multi-faceted network of individuals and outlets. While the members of the Motech Records family are scattered across the globe, some having never met each other, they are all closely connected through the mission of bringing the world a unique blend of influenced rhythms.

Motech was started in Detroit by Franki Juncaj (DJ 3000) as a creative outlet not only for his ethnically influenced production, but also as an outlet for budding, individualistic producers from across the world. DJ 3000 was introduced to the world of Detroit electronic music by finding himself in close proximity to the Underground Resistance and Submerge camp. Working under the watchful eye of some of Detroit's most respected producers, DJ 3000 began appearing on UR releases and was eventually initiated as a UR DJ, playing gigs across the globe, all the while representing Detroit.

Motech's vision was born from the dust and destruction of the automobile industry in the Motor City. Once a booming industry that influenced the world, it was reduced to shambles in one fell swoop and left a permanent residue on the city it once inhabited. Drawing from the never ending influence that Detroit had to offer, DJ 3000 began looking back to his ethnic roots. What eventually emerged was a unique blend of Detroit electronic rhythm combined with the sounds and textures of generations long past.

From the time of its first release, "Unfriendly," the Motech family tree has grown into an impressive roster that includes both established and up-and-coming producers alike. Despite geographical, language and style differences, all are united in keeping the Motech Records mission alive. Their mission is to push the boundaries in a realm where no boundaries exist. This mission has helped Motech Records emerge as not only a record label, but as a visual and contextual idea that has transcended its original purpose through the vision and influences of every member of the family.

"We Speak Your Language" is a testament to the globally transcendent nature of Motech Records. No matter what language one may speak, what ideals they hold, or where on earth they may be located, music is a language that we can all understand and relate to.

What started as a small vision in Detroit has grown into a global network of visual, sonic and intellectual ideas all driven by a unique group of artists and producers who are combining past and present in order to establish the sound of the future.