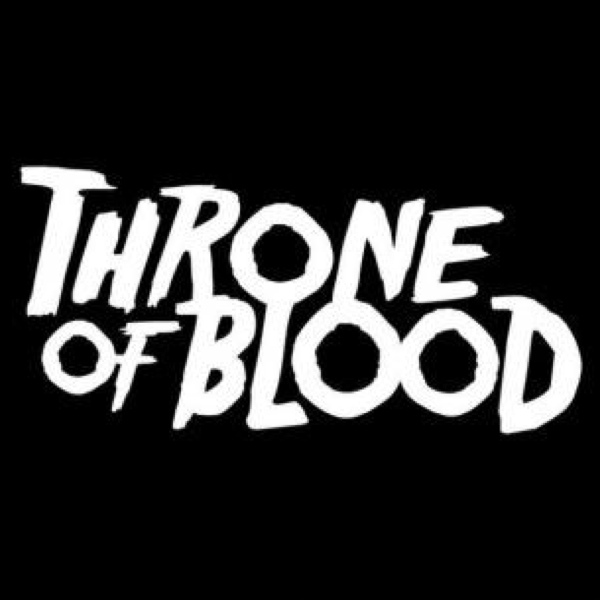 Label
THRONE OF BLOOD
Throne of Blood Records started in Dec 2006 as a joint venture between The Rapture and DJ James Friedman. Initially created as a venue for releasing remix singles off The Raptures 2006 album Pieces of the People We Love.

In the months that followed standout releases from the label included remixes by massive artist like SMD, Claude Von Stroke, Sebastian and Prince Language. Following the initial blast of output the label fell silent for a moment as distribution issues arose.

In the summer of 2008 the label came roaring back to life with a newly minted global distribution deal through Kompakt. By fall 08 Throne of Blood was preparing to release their latest work with Dances with White Girls epic New Crack Swing EP. New Crack Swing has gone on to make all sorts of best of lists and is currently in heavy rotation on dance floors worldwide.

In 2009 Throne of Blood continues to push forward with the release of universally acclaimed Zombi and their Sapphire/ Long Mirrored Corridor 12"
This long awaited release coupled with a sensational remix by NYC disco ensemble Escort is bound to impress.

This year Throne of Blood will continue to push ahead with more releases in the pipeline and a host of live events to follow. Always searching for the new and next, expect to be surprised in the coming months.