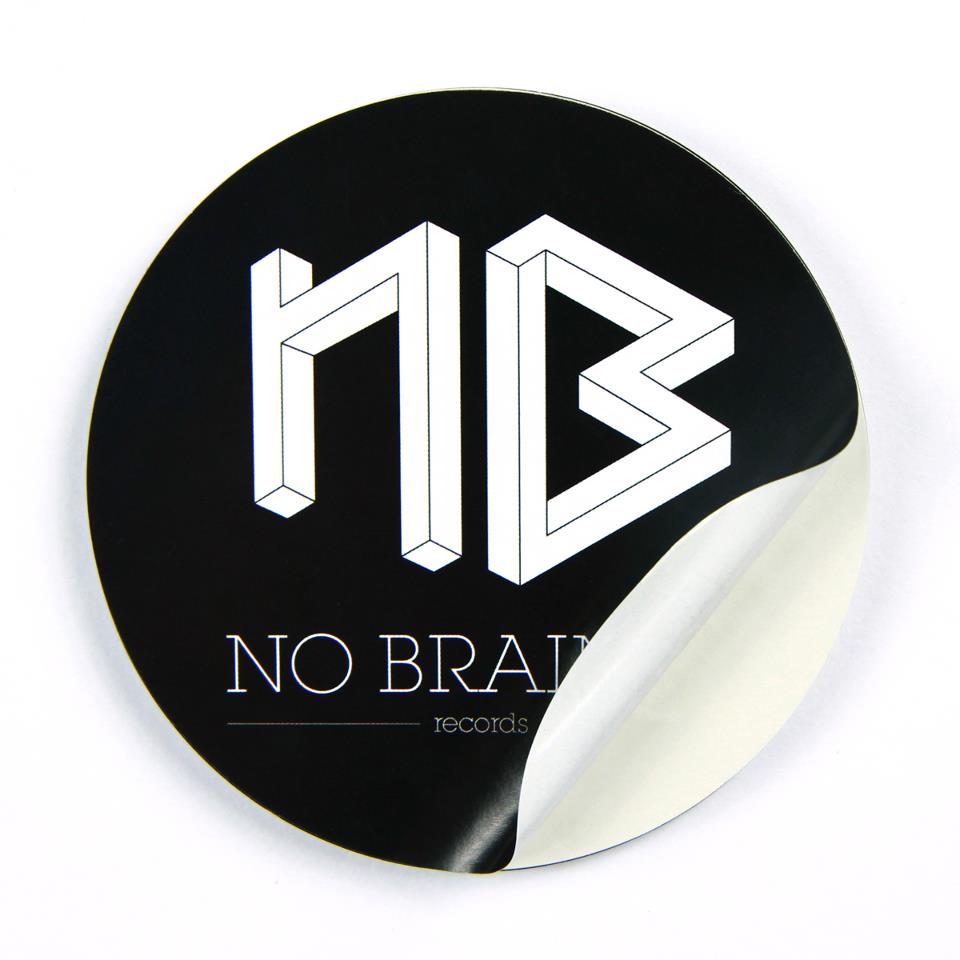 Label
NO BRAINER RECORDS
NO BRAINER RECORDS is home to the finest forward thinking club music around and definitely more a state of mind than a record label. We're sowing seeds of excitement on todays dancefloors by using ingredients lifted from a better future. It sure wasn't on purpose, but seems we found access to the happy end dimension. Jolly good. So you can buy without wasting any thought. Lucky you.

Brain behind No Brainer is no other than DJ & Producer MALENTE who - with recent releases on labels like FOOL'S GOLD, DIM MAK, EXPLOITED and SOUTHERN FRIED as well as over ten years of experience producing records - certainly doesn't know what he's doing.

For the first releases coming in 2010 we bring you our artists, their originals and remixes by Myd (Club Cheval), Hickup (Dirtybird), LOL Boys (Palms Out), Sharkslayer (Top Billin), NT89 (Southern Fried), Rishi Romero (Spinnin), Milt Mortez (Discobelle), Zombies For Money (Trouble & Bass), Gingy (This is Music), Seductive (Dim Mak) ...