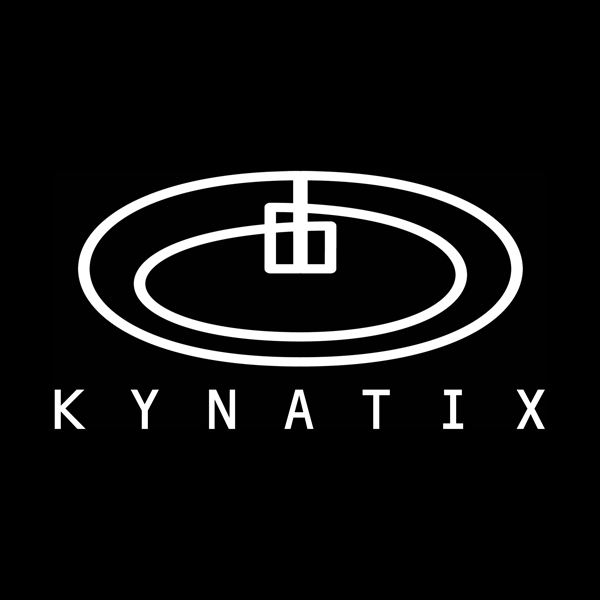 Label
KYNATIX
Kynatix is a refreshing independent record label from The Netherlands,
founded in 2010 by three versatile DJ's/producers; Niccolò Vencedor, Dan
McKinley and Brad Slims. Kynatix main focus is releasing high quality
music ranging from Tech House to Techno.

With more then 50 releases and tracks that appeared on numerous
compilations, Kynatix is a rapidly growing label.