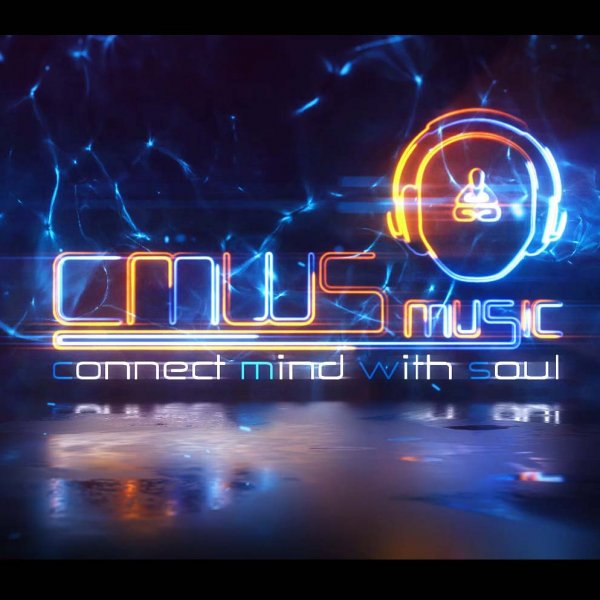 Label
CMWS MUSIC
CMWS Music stands for Connect Mind With Soul. We sign artists who create music based on a feeling, inspired by personal experiences where the mind connects with the soul.

Formed in 2003, we are a small independent group that strongly believes that music IS life! You may hear some people say this, but we live and breathe this. We believe that music is a healer, a communicator that transcends and connects all human beings near and far. Whatever the genre, we believe in music that connects your mind with your soul creating uplifting passion. Even if one is going through a difficult time, there is always a special song that guides us back to where we need to be. Simply, it's an expression of happiness and love and spiritual freedom!

Here at CMWS, we believe in artists responding to their calling and vocalising or musically expressing what their emotions or experiences want to express. In other words, 'Do what you feel' and love everything about it! If you're feeling sad... connect your mind with your soul and you fly! If you're feeling happy... connect your mind with your soul and you'll set yourself free! Everything we put out was created from a deep heartfelt feeling, and not just a 'head-based' idea. Fresh ideas come through too.

We don't follow trends, we don't follow rules. We follow the feel and the flow of music, whatever the style! Though we do have a system and process we follow, we are always positive to make sure we do actually plan out and finish our projects otherwise we would get lost in the fun of making and creating!

So come along, join our music family and know that you're not a stranger to us, you're a friend, a music family member of CMWS MUSIC. We don't have a sell by date ! We just keep on going and keep on growing!